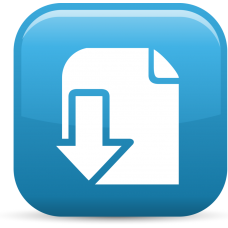 Collection of 4 Janitorial Flyers
(In Stock)
Collection of 4 Janitorial Flyers
Collection of 4 Janitorial Flyers
Product Code:
CLEFLY-04
Availability:
In Stock
1 product, 4 great promotional cleaning flyers!
This download contains 4 promotional cleaning flyers to help you grow your business! Flyers are easy to customize, just plugin your company information and print!
These flyers are great to bring along if you are using our lead generation services. Drop these flyers off while you are prospecting the neighboring businesses.