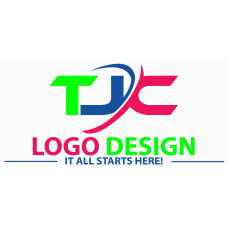 Logo Design
Logo Design
Product Code:
LOGDES-01
Availability:
In Stock
No matter where you decide to take your janitorial business Branding your company is the first step and it all starts with a logo. We take a custom approach with every customer to insure that the logo we design for you will be one that will build positive name recognition.
Here is what you get:
10 proofs of 10 different logo designs
We will provide your logo selection in whatever file formats you need
If you require a certain size image no problem, unlimited resizing
We will provide UNLIMITED revisions
72 hour turn around time
Guaranteed custom design unlike anyone else
Download Logo Design Form - Download this form, fill it out and return to us at support@thejanitorialcenter.com
Note: The above linked form will also be available in your account as a download for easy reference. After you have filled out the form you can attach it in your account as a upload. No need for printing or scanning unless you need to manually write out the form.